Main Content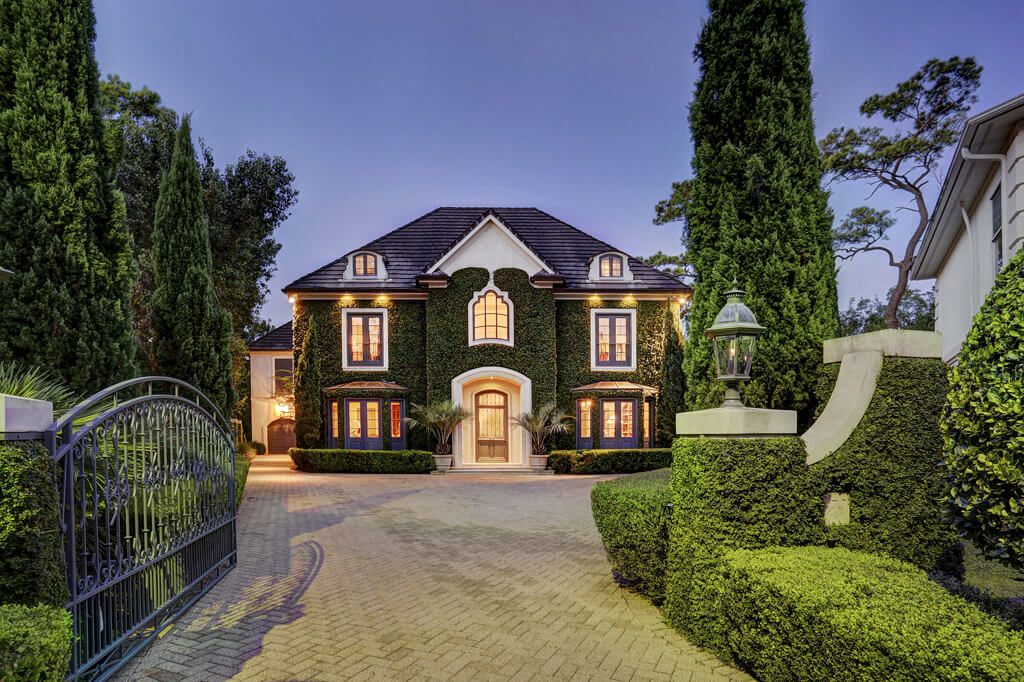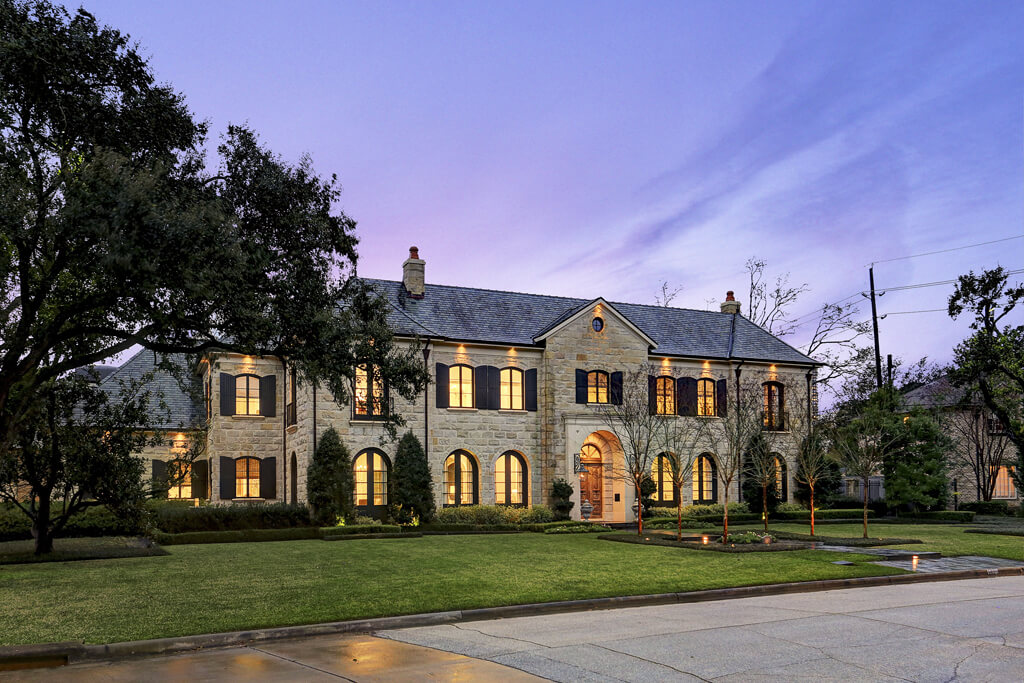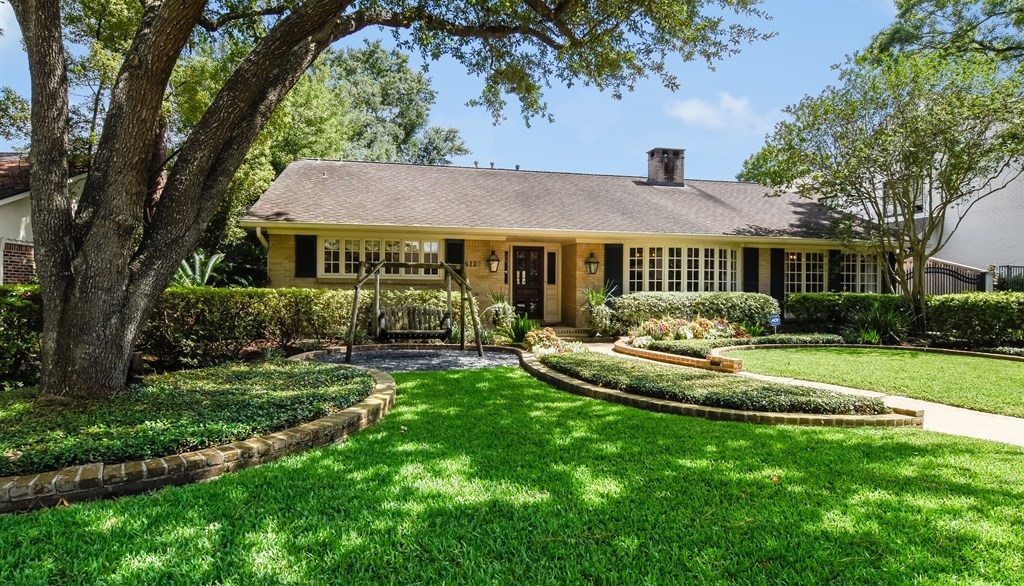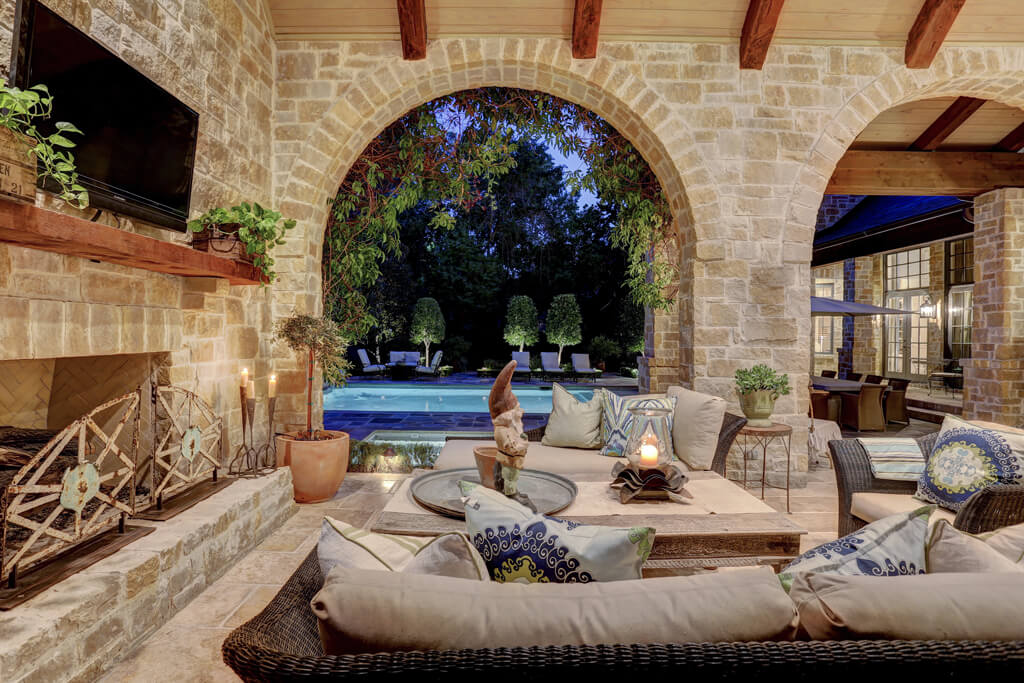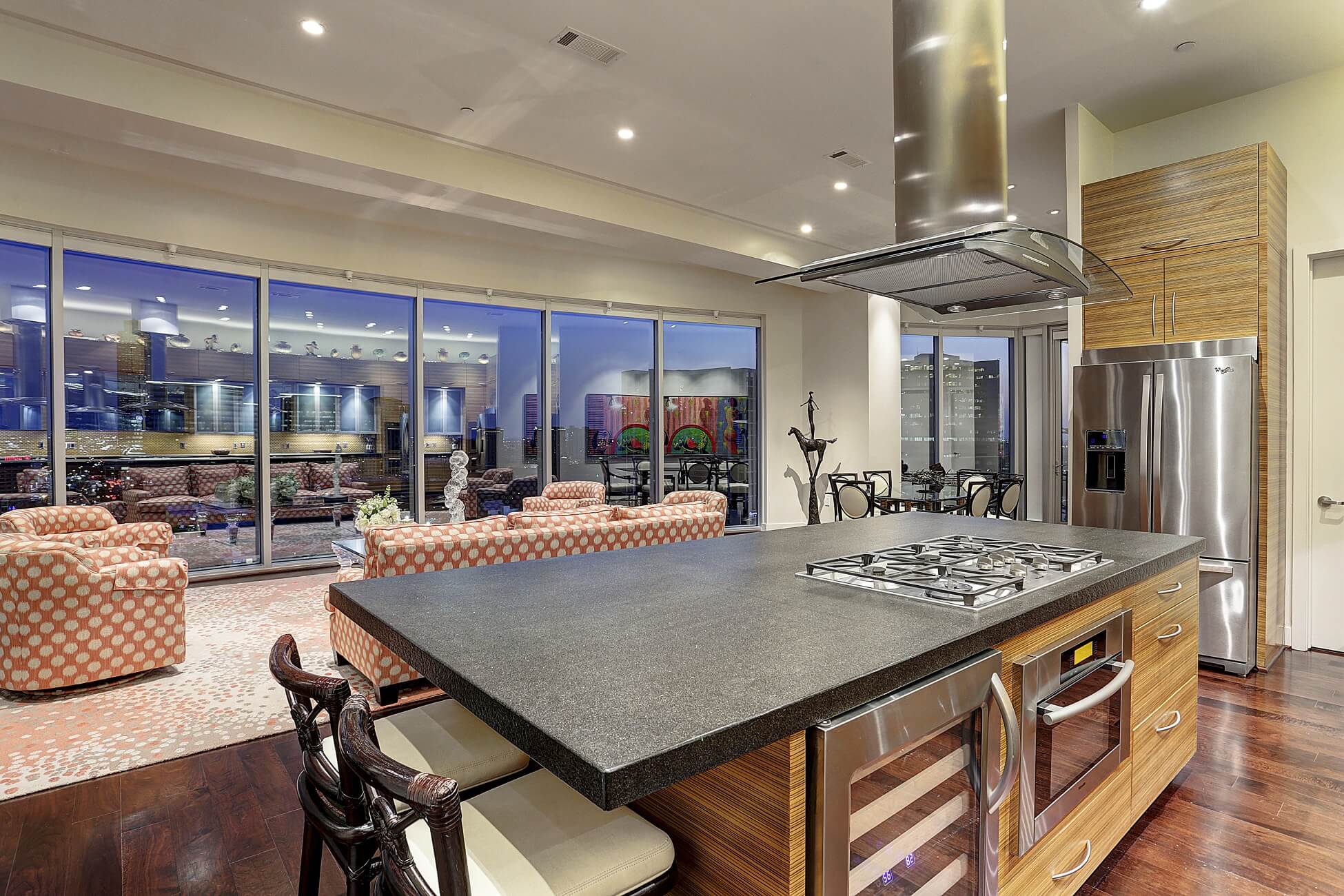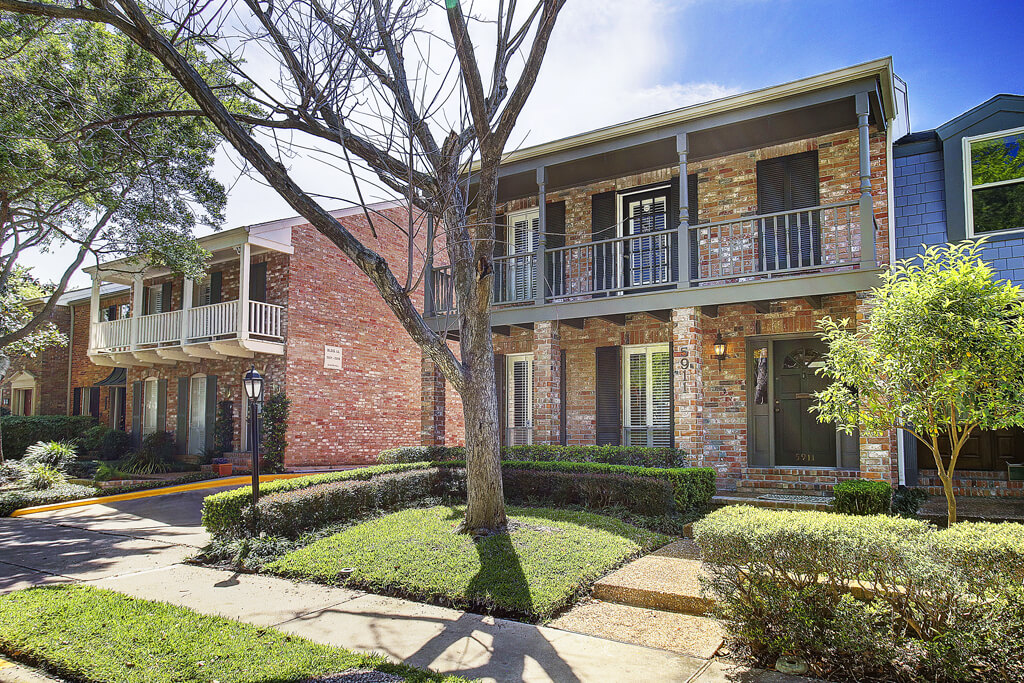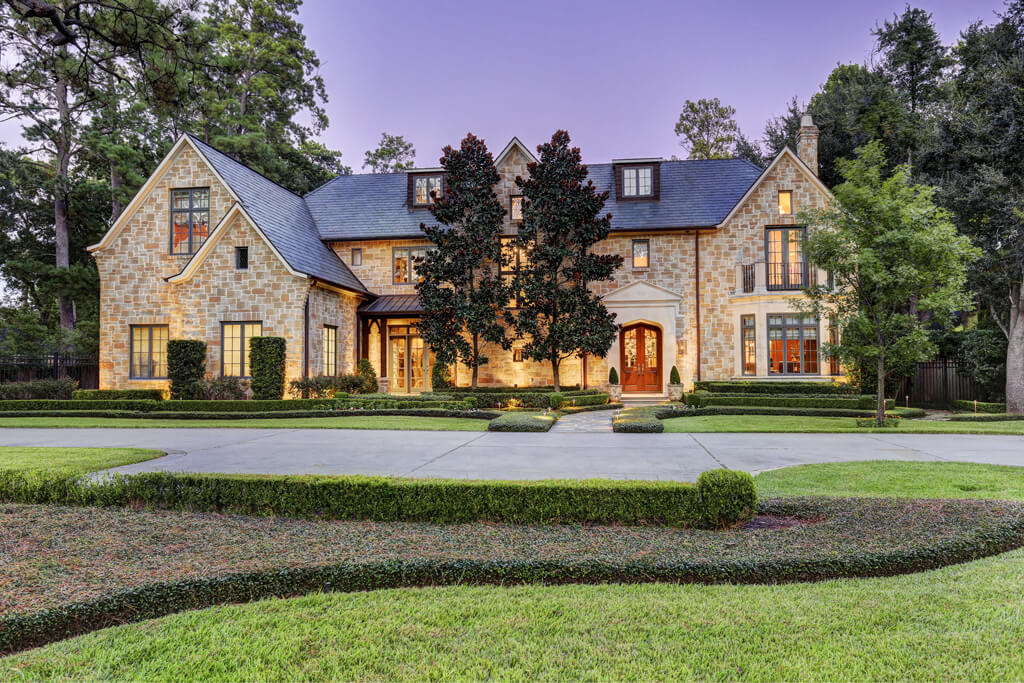 Welcome to
Rob Adams Properties, Inc.
Rob and his team pride themselves on their exceptional service and knowledge of Houston real estate markets and surrounding counties. With millions of dollars in real estate sold, we know how crucial it is for you to receive quality guidance throughout the process of buying or selling your home. Our mission is to build customer relationships while setting industry standards.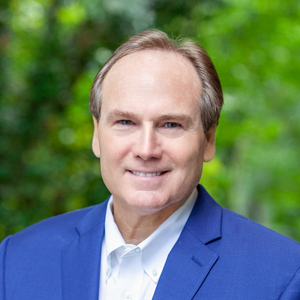 Testimonials
"Without Rob's knowledge of the neighborhood and market, and his patience with working with the buyer's realtor, we would have never sold our house in this difficult environment. Excellent job!"

- David and Lucia Warden

"Fantastic knowledge of the local real estate market. Got a great price for our house due to specialized knowledge on the area. I highly recommend him."

-

"We have used Rob Adams for every house we have purchased and I highly recommend him."

- Real Estate

"Rob Adams is always very knowledgeable and helpful. This is the fourth real estate transaction with Mr. Adams in about two years. We trust him completely and will use him for our next real estate transaction."

- Real Estate

"Rob Adams is the best of the best. Always on top of the entire process of buying or selling. I would highly recommend him to anyone. Thanks Rob." 

- Mark and Kathy Ruthstrom

"Rob was fantastic to work with through every stage of buying our home and then selling it 2 years later. We highly recommend him."

- Real Estate

"

Great trustworthy and knowledgeable person. I have used him twice and I will use him again. We highly recommend Rob Adams to anyone."

- Real Estate

"I am a native Houstonian and I have gone to Rob Adams as my realtor for my last 3 moves. He has a vast knowledge of the industry and his courtesy and professionalism are like no other!"

- Real Estate

"Rob and Melissa made the emotional selling process so effortless and smooth. Their commitment to their client and the professionalism and knowledge of the market was a true reflection of why I will refer him to anyone I know selling a home and shows why Rob Adams Properties is one of the best residential brokerage boutique firms in the Galleria/Memorial area in which he knows inside and out. Thank you and your team for your wonderful hard and great communication from the beginning until the end!"

- Real Estate

"Rob is extremely knowledgeable, personable and experienced. He goes way above and beyond the norm for his client making the experience flawless, painless and enjoyable. His personality coupled with his professionalism make for an outstanding broker. I would HIGHLY recommend Rob Adams for any real estate need."

- Ilene A.
view more